COMPANY
Reinventing Intelligence with Technology
In a rapidly changing world, we constantly challenge our technology and develop new approaches to reinvent intelligence.
A team driven by Passion and Innovation
The company has been founded 20 years ago, giving us a real expertise in artificial intelligence, machine learning and NLP technologies.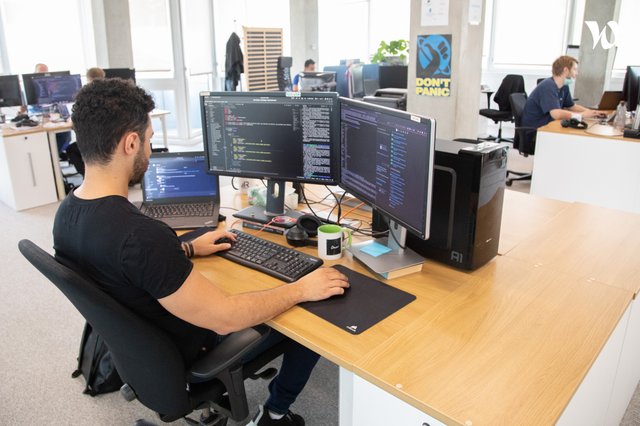 About us
Our team is mainly made up of tech-addicts people, computer engineers, economic analysts and a highly motivated R&D team. This taskforce is responsible for developing the groundbreaking technology of our AI-platform
Join us!
ReportLinker is looking for personalities rather than a resume.
The company is on the watch for ambitious people, fired by a desire to surpass themselves and looking to learn, grow and join their team of passionates.
Visit our Job Portal