Track insights from multiple sources
Our AI is trained to track critical insights from millions of open source reports and articles, from proprietary data and from your own sources.
A unique index...
Tap into a unique index of 10 millions of public and premium sources, updated in real time


Market reports from premium publishers
Industry news sources across 20 verticals
Trade publications
Government, regulators, and central bank publications
Statistic and economic agencies
Company Filings such as Annual and quarterly reports, investor presentation, 10-K, 10-Q ...
Company press releases and announcements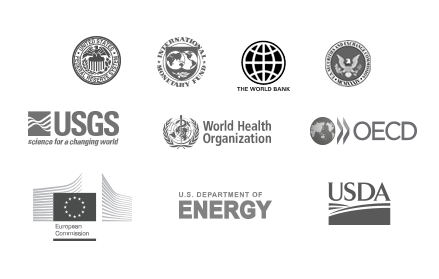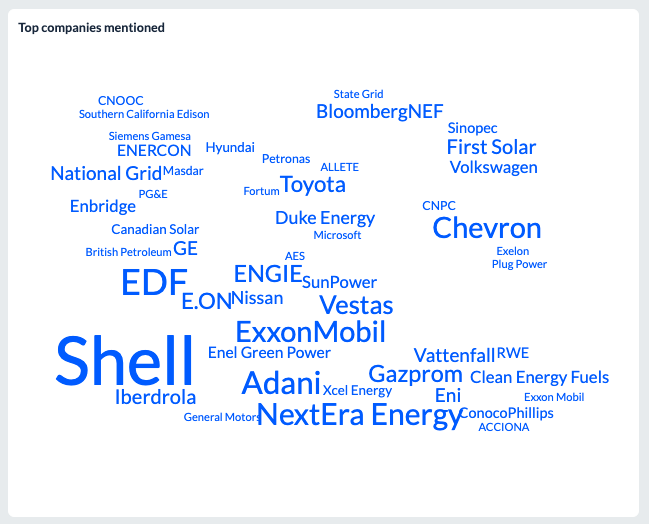 ...completed by our proprietary database
Track companies from a unique database of global public and private corporates
6 million global corporates tracked daily
new companies added continuously, detected by our AI (start-ups, new entrants, JV etc…)
...and by your own sources
Add your own sources and apply the power of our trained algorithms to all your content


3rd Party providers
Internal documents
Emails
CRM
...