A unique technology trained to predict trends, understand contexts and map competitive environments
Designed by market intelligence pro.
Coded by AI engineers.
ReportLinker brings together the power of State-of-the-art artificial intelligence and years of market intelligence expertise. Our technology reads and understands economic analysis, industry trends and company strategies. It provides Market Intelligence professionals the ability to track critical insights in real time, with unprecedented precision and scale.
The platform heavily relies on machine learning models trained to understand market insights (market size, forecast, market drivers) and company moves in the 4 key dimensions (strategy, finance, capabilities and resources).
Our predictive algorithms are designed to learn autonomously and discover emerging trends early, leading you to decisive advantage.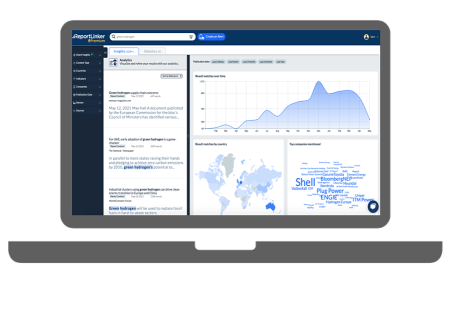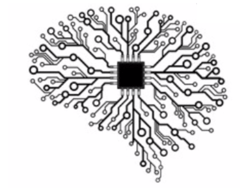 State-of-the-art Artificial Intelligence
ReportLinker has been implementing artificial intelligence and natural language processing technologies since 2007. Over the years we have developed a proprietary language model dedicated to market intelligence tasks.
Our relentless investments in research and development led us to state-of-art artificial intelligence implementation. It includes among other technologies the application of recent breakthroughs in neural networks, vector space models and knowledge graph.
Named entity resolution (companies, brands, products, people, market segments, indicators etc.)
Company insights extraction (M&A, Product Launch, etc.)
Market insights extraction (Market size, forecast, etc.)
Sentiment Analysis trained for competitive intelligence
Data Discovery : detect emerging concept, new trends, new relations before everyone else
Get your own AI
Our machine learning models can be trained to understand your business context and apply automation to a wide variety of textual data (ie : reports, presentations, emails, chat etc.)
Classification tasks (tagging, filtering ...)
Extraction tasks (extract numbers, entities ...)
Data discovery tasks (new tech, new products ...)
etc.